Radius corner
1/4 inch toughened glass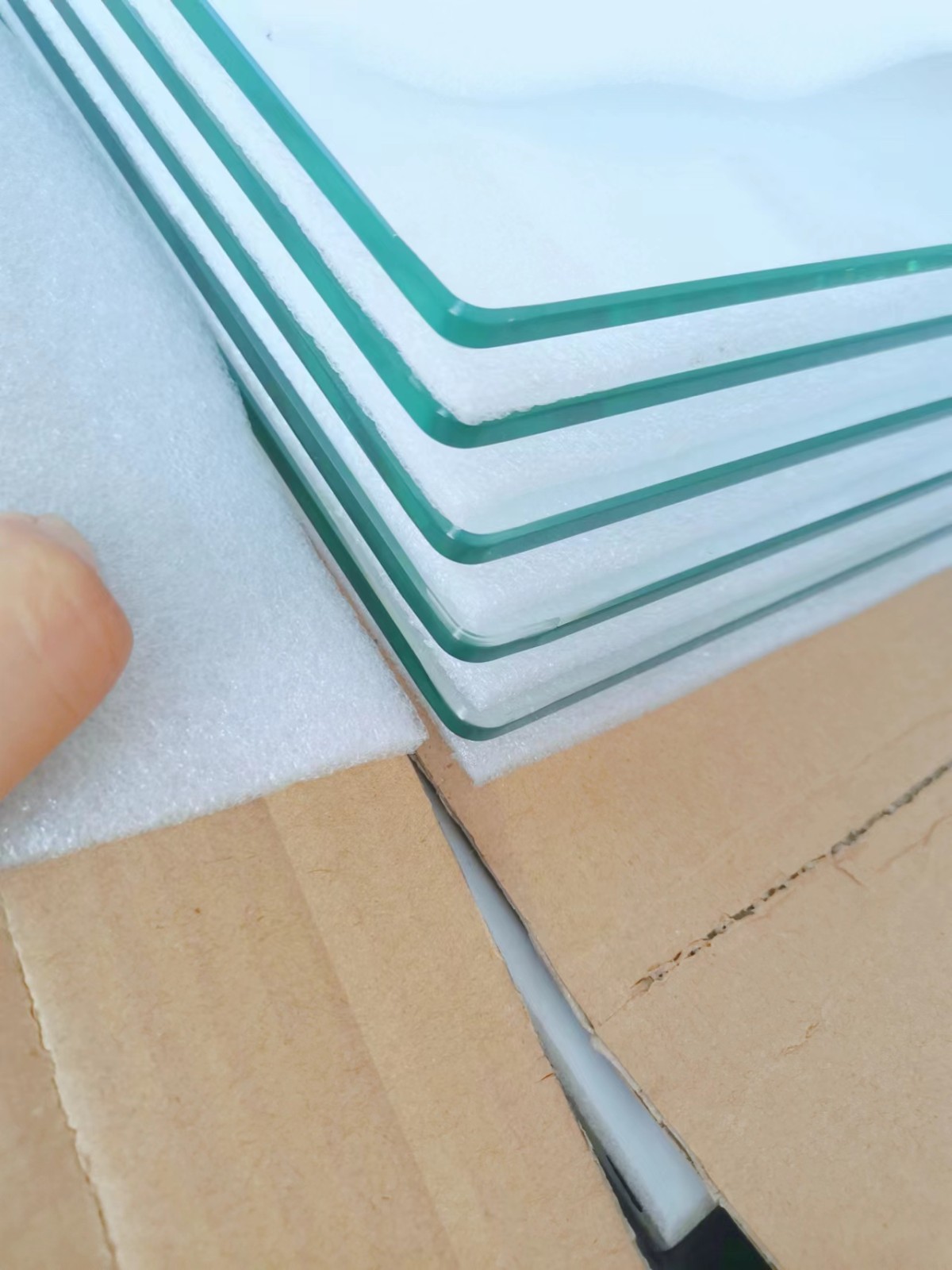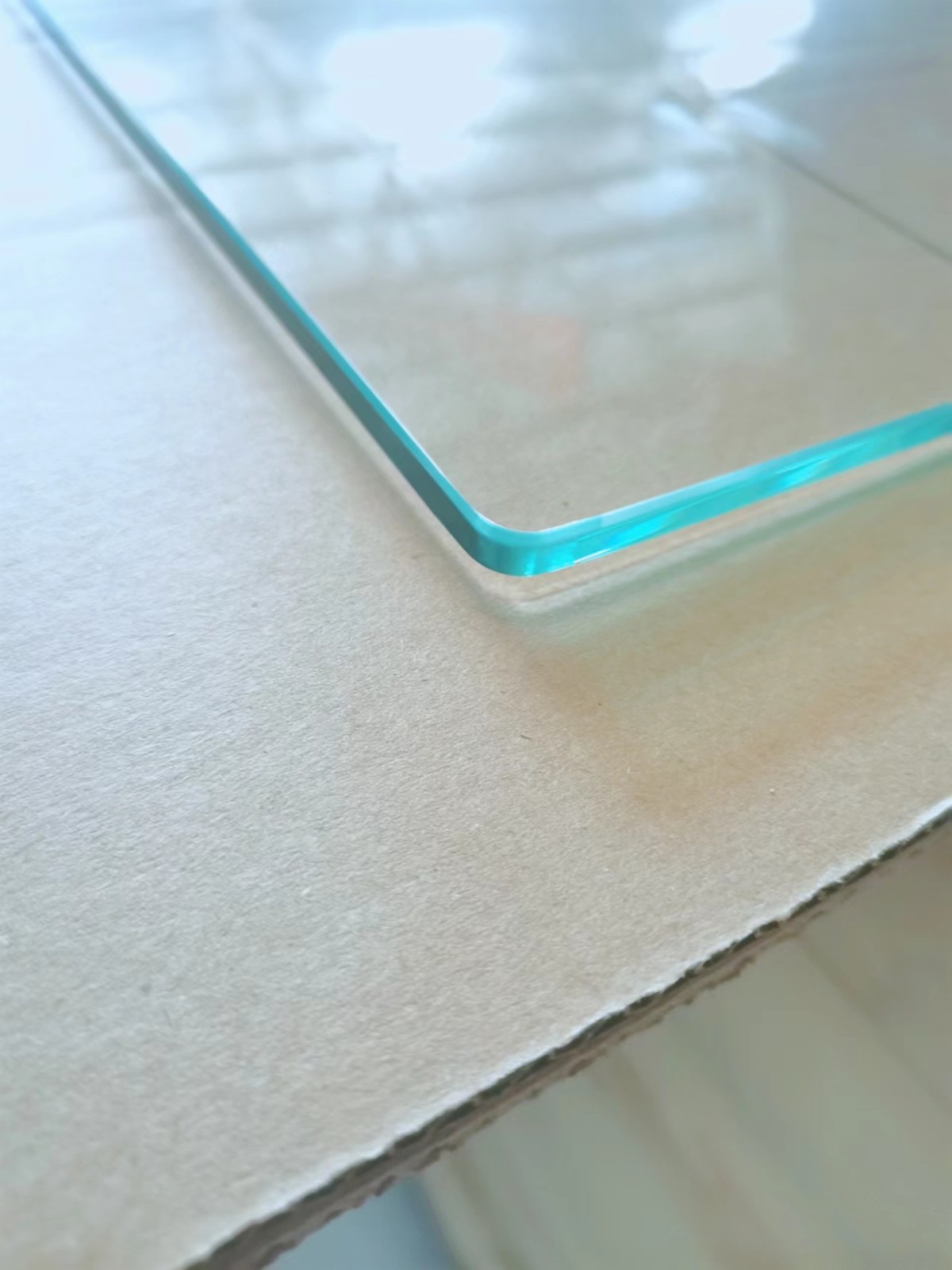 The glass with radius corner usually come with table tops and furnitures,shelf.
Polishing the sharp corner are necessary and were done for safe handling avoid cuts,avoid cracking,also for good looks.

We updated the corner CNC machine in May, it is more stable and efficiency. This machine can make the glass corner good polishing.