Glass Railing

Also known as: Glass deck railing, Glass balcony panels, Glass balusters, Glass fence panels and Glass deck panels
We fabricate flat glass to your specifications, meaning we can cut to precise measurements, drill, edge, and make any other necessary customizations to make your perfect piece of flat glass.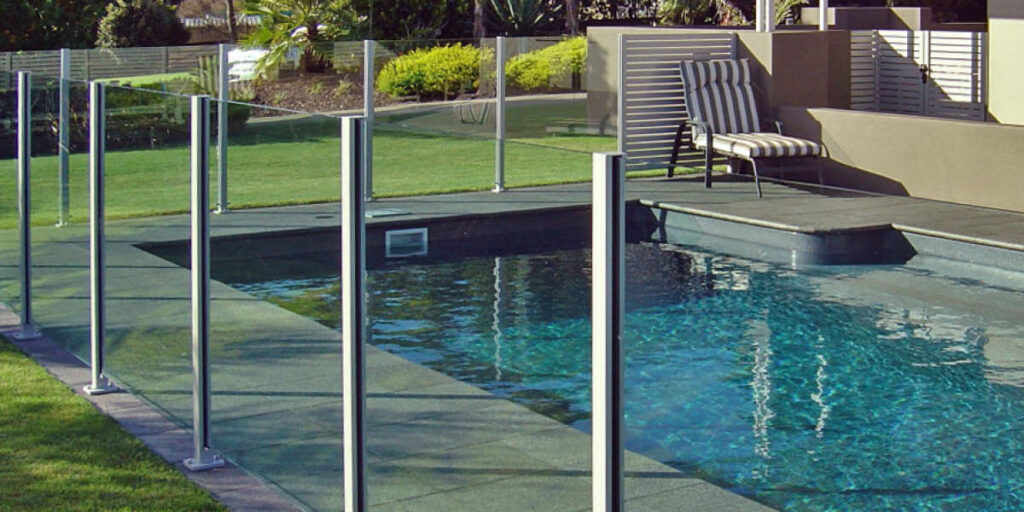 Glass Types:Tempered glass or tempered laminate
Thicknesses (in):1/4" 3/8″ 1/2″ 6mm 8mm 10mm 12mm
Sizes:Up to 60" x 96"
Shapes:Almost any shape
Glass Tints :Many glass tint colors and patterns available
Edgework:Standard, flat, bevels and rounded pencil edge
Holes and Slots:Cut by water jet prior to tempering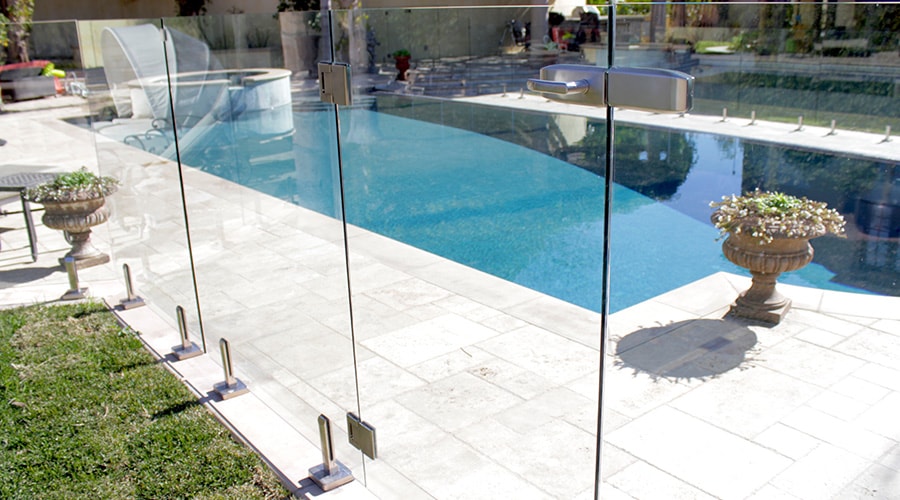 Decking Glass panels provide an unobstructed view of your backyard while allowing more exposure to the natural environment. If you have a great scenic view or a backyard full of wonderful landscaping, decking glass panels help show that off while other railing materials just get in the way.
Glass deck panels can be customized to fit your specific needs and desired look. You can choose the size and dimensions of your glass deck panels to fit the look you're going for perfectly. There are a variety of tints, thicknesses and edgework that can be used for glass deck panels. Learn more about the safety benefits of custom tempered glass.